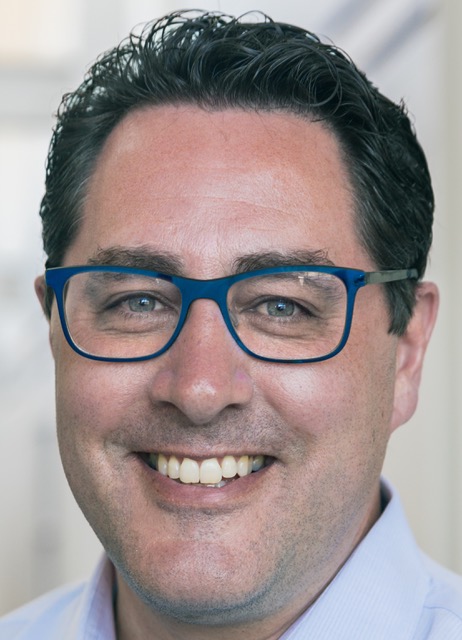 James Zimmerman (Ph.D., University of Michigan, 2000) currently serves as the Interim Vice Provost and Dean for Undergraduate Education at the University of California, Merced. A nuclear scientist with a deep passion for learning and teaching, James has participated in faculty professional development activities at the local, national, and international level. 
In his wide-ranging academic career as both faculty member and administrator, James has developed into a leader who can build consensus, motivate, and put good ideas into operation. He enjoys the challenge of aligning constituents toward the essential institutional goals of developing, managing, and resourcing exceptional and innovative undergraduate learning environments for a diverse student population. 
At UC Merced, James has led or contributed to several on-going initiatives: (a) UCOP Innovative Learning Technology Initiative - Merced Hybrid and Online Courses; (b) Catalyzing STEM Education Research (HHMI, NIH, NSF education grants); (c) Technology Enhanced Active Learning classrooms - pedagogy and assessments.