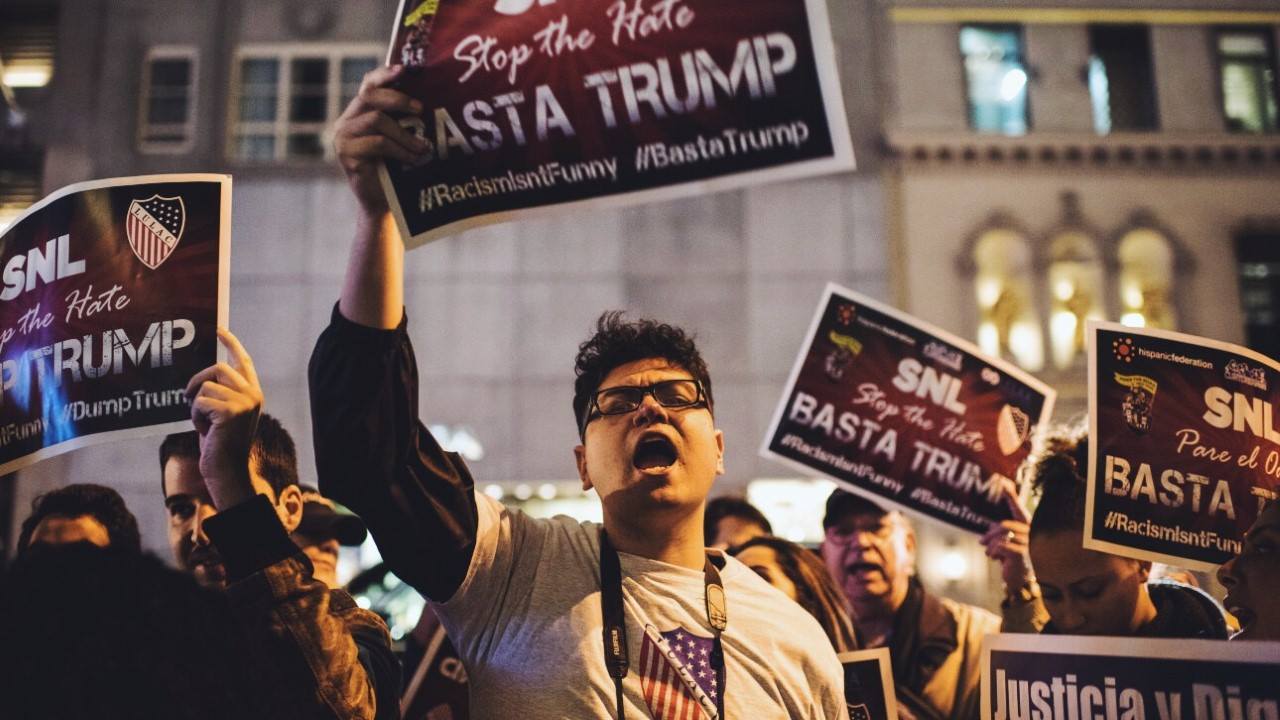 For our first UCDC Alumni Spotlight and throwback, we have senior Tomás Perez who participated in the UCDC program Fall 2015!
Major: Political Science 
Internship: The Campaign for Youth Justice -- a non-profit focused entirely on ending the practice of prosecuting, sentencing, and incarcerating youth under the age of 18 in the adult criminal justice system.
Position: Communications Intern -- "I was in charge of the blog, including writing blog posts, editing, and publishing throughout our social media - including CFYJ's twitter, facebook and youtube."
How did UCDC impact you?: "UCDC helped me gain a better understanding of what I want to focus on in the future. Interning with CFYJ helped me realize that criminal justice/juvenile justice policy is something that I might be interesting in pursuing as a career. I was able to network through my internship with other organizations who shared a similar focus. I made so many new friends from all over the country who are doing great work in their respective areas, and that alone is a great way to network and have so many connections to other organizations. I made so many great memories while in UCDC that I can picture myself living there and feeling at home, which is a big deal for someone who felt like there was no better place in the world than California. I'm currently working out my plan on going back to work there in the criminal justice area so, fingers crossed!"
This picture is from when Tomás participated on the "Basta Trump" protest hosted by LULAC (League of United Latin American Citizens) where over 200 protesters walked from Trump Tower to NBC Studios in New York where Donald Trump was the host for SNL's episode back in November of 2015.
Photocredit: http://time.com/…/donald-trump-saturday-night-live-protest…/